Dr. Shawn S. Kumra D.D.S.
At Elegant Smiles Dental Care, the staff strives to help every patient understand the reasoning behind every procedure performed in their mouth so they know what is being done and, more importantly, how to prevent it from happening again.
Dr. Shawn S. Kumra and his talented team of dental professionals cater to each patient's needs and availability, offering extended hours and emergency weekend appointments. After graduating in 2005, Dr. Kumra has been treating patients for seven years. Attending James Madison University for undergraduate studies, he then went on to study at the University of Maryland Dental School. Since 2006, Dr. Kumra has volunteered his time at the Northern Virginia Dental Clinic and was awarded the Ellen S. Flanagan Volunteer Award in 2008.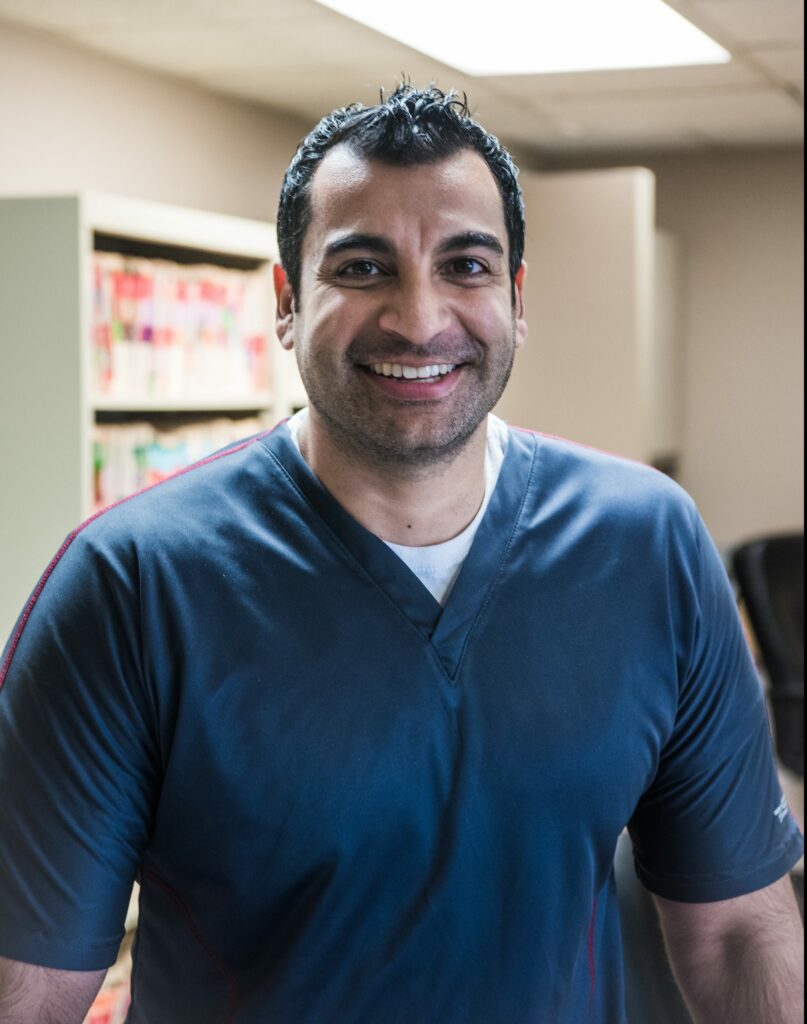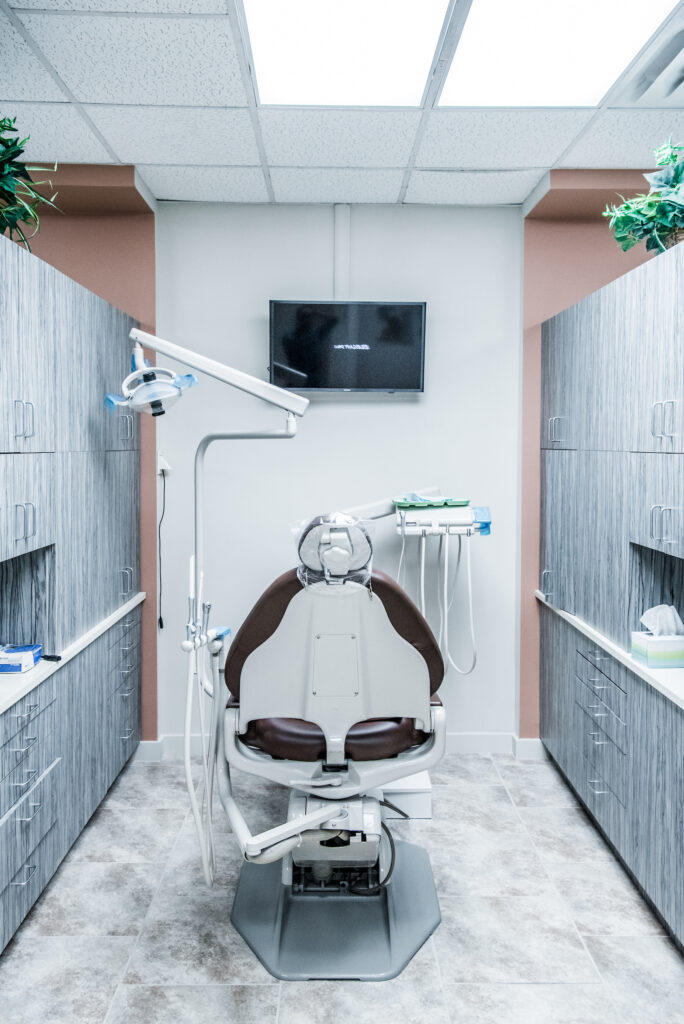 Experience dentistry with a touch of elegance
Elegant Smiles Dental Care is a multilingual office that offers a friendly, relaxing, and peaceful office setting where you can experience dentistry with a touch of elegance. Endodontics, orthodontics, cosmetic dentistry, implants, and pediatric dentistry are all services provided by the Alexandria and Arlington offices. As a trusted dentistry, they offer informative consultations, a caring, and attentive staff, plus flexible payment options to help each patient enjoy their smiles while preserving their oral health. When it comes to caring for an entire family, Elegant Smiles Dental Care will listen closely to every concern and help outline the best treatment plan possible. They accept patients of all ages and offer the very latest cosmetic services to everyone—both young and old.
By putting patients first, they give excellent, gentle care and an individualized approach to dental hygiene that addresses specific needs.
Their ultimate goal is to serve each customer and make each experience a pleasant one, stopping at nothing to ensure that you leave feeling more satisfied. When patients use the knowledge gleaned from each visit, they will have a better chance of enjoying a simple cleaning every six months.
Working with all major insurance providers
Working with all major insurers and clinicians, we can offer fast clinical access, expert diagnosis, and world-class reports from fully qualified consultant radiologists. Helping our patients start their health journey sooner is our ambition. We focus on providing accessible and affordable services for everyone.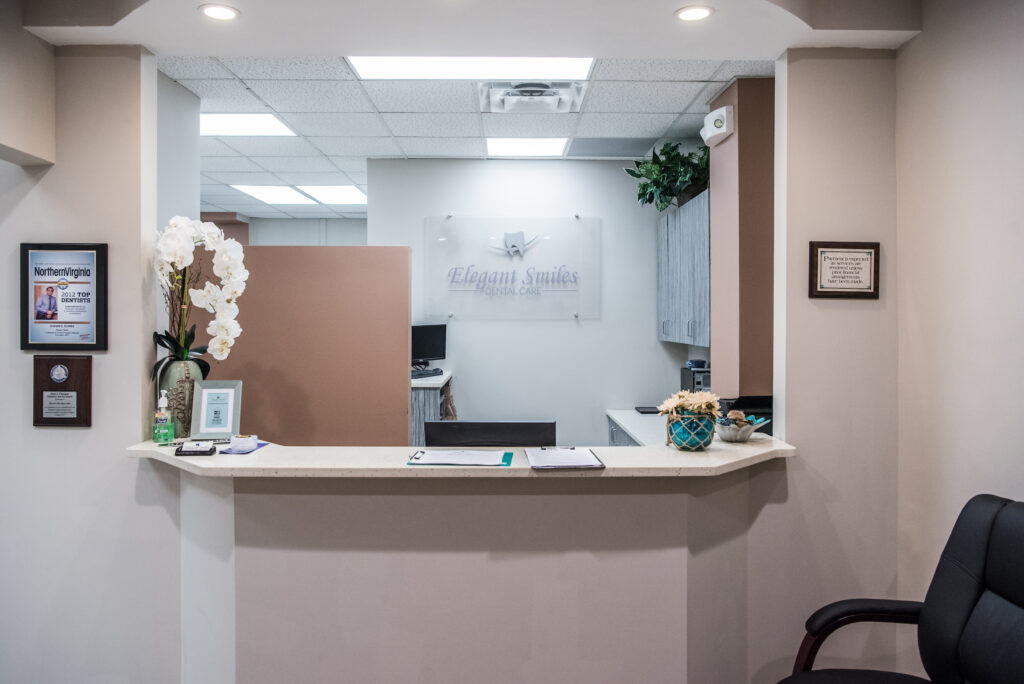 Our patients come first
Trusted by You since 1982